SPANISH COURSES
SPANISH COURSES AT ILT:
---

Individual Lessons - online classes and flexible schedule.
Would you like to learn or improve your Spanish? Let us know what your expectations are and we will prepare a suitable offer for you. CONTACT
---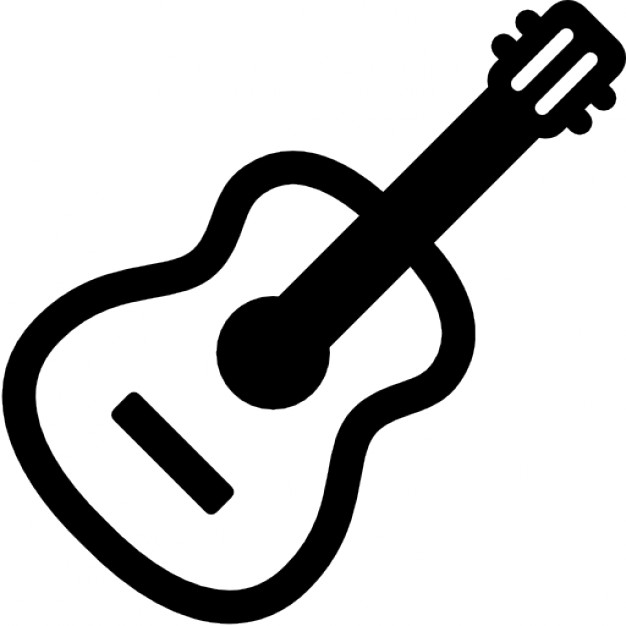 Spanish with guitar - lessons for children.
Innovative program of learning Spanish and playing the guitar. Are you interested in learning music and practicing Spanish at the same time? Learn with native Spanish speaker. Parents, if you want an exceptional classical guitar teacher for your child, with native Spanish, very good knowledge of French and communicative English, this is the best opportunity for you.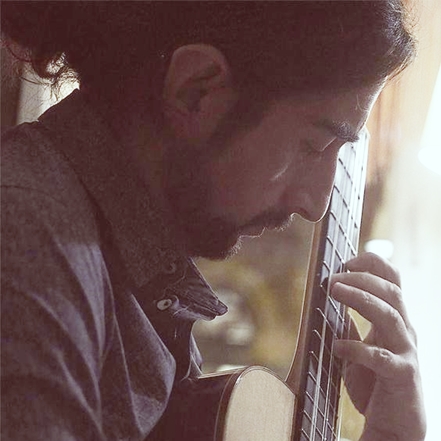 Carlos Diaz Miranda from Chile – author of an original program for children – La Guitarra en Español
Carlos comes from Chile, his mother tongue is Spanish, he has a very good command of French and speaks communicative English.
He is a certified music teacher. He has a bachelor's degree in music education (University of La Serena, Chile) and a master's degree in instrumental music teaching (University of Laval, Canada) – specialisation in classical guitar.
He is a graduate of the "Kodaly Pedagogy" music education course, founder and musical director of the Zapallar Guitar Orchestra, Chile.
He has also taught guitar at École de la Mosaïque, Canada.